Toilet paper: 27 rolls.
Did I prep for this? Kind of. I was a couple of weeks behind the curve, but I like to live on the edge.
Did I predict this? Kind of, but to be fair, I write books in my down time. I enjoy imagining the absolute worst-case scenario where things like quarantine, martial law and lock downs are actual things. But I never expected the world to actually manifest my musings. Does this make me an evil overlord?
The week started out like any other, a touch of nervous laughter, a smidgen of stress. All this was over normal work things like, 'is that co-worker going to narrate everything they do to everyone within hearing distance?', or 'is the other co-worker going to eat an entire meal with the stunning inability to chew with their mouths closed?'
However, my entire normal Monday took a turn when a guy carted a pallet of toilet paper past the rows of desks, and everyone stopped and turned. And there's that lion spotting a gazelle moment. I observed this toilet paper, and instinctively did a quick calculation of the street value of the hundred or so rolls that were boxed so neatly on the cart. Then I had a quick vision of me sneaking up on the poor guy, cold cocking him upside his skull with my keyboard and stealing the TP with the violent fervor of 'Red Dead Redemption.'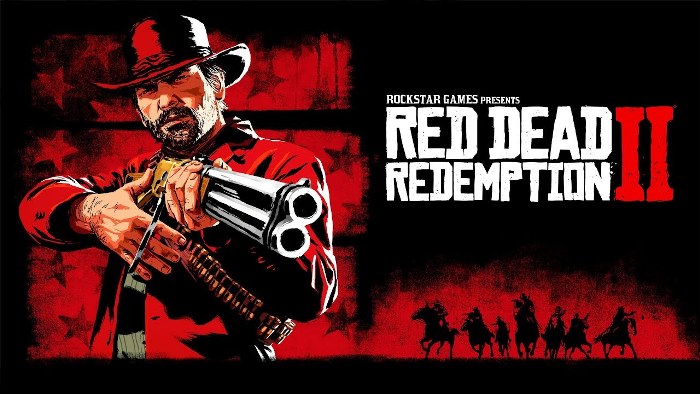 Luckily, I'm a writer and keep whatever impulses I have strictly to the page.
Shortly after my violent toilet paper fantasy, word came down from On High that they're preparing to send some of us home and have us work from there. The first wave of personnel who will get out that very day are those who are immune compromised (AKA me). The next day, the Governor of California bans any gatherings over 10 people, and the rest of my office is sent to work from home at the end of the business day.
As of right now, I'm sitting at home grateful I have a job. I also figured I should document this because… Well, (and I admit this with a sliver of self-loathing) I'm a millennial and we like to document our lives.
Also, I suspect that when the chaos of the moment is over, we're all going to forget the sheer weirdness of the COVID-19 panic. I especially! I had a European trip scheduled in a month and a half and I'm still foolishly hoping it might still happen. Even though I can't eat the delicious foreign food. Or hike Hadrian's wall.
So, Day 1 of a Social Distancing Quarantine in the LA area. Everything is going well. I woke up at the butt crack of dawn, walked on the treadmill, I clocked into work, had zero calls from clients and appreciated the quiet while I toiled away at my desk. The boyfriend is also working from home, so I get to see his face. Though, I also get to see how much longer he gets to sleep in the morning. Three hours. I have to wake up three hours before him and I am more than a little jealous of that fact.
Did I go outside? Of course. My dog needs to go out. Is some of the mystery gone from my relationship? Three hours of it at least has been solved. Did I do much else? No, though now that the Mayor of LA told us we can't go outside and do things, that's all I really want to do.