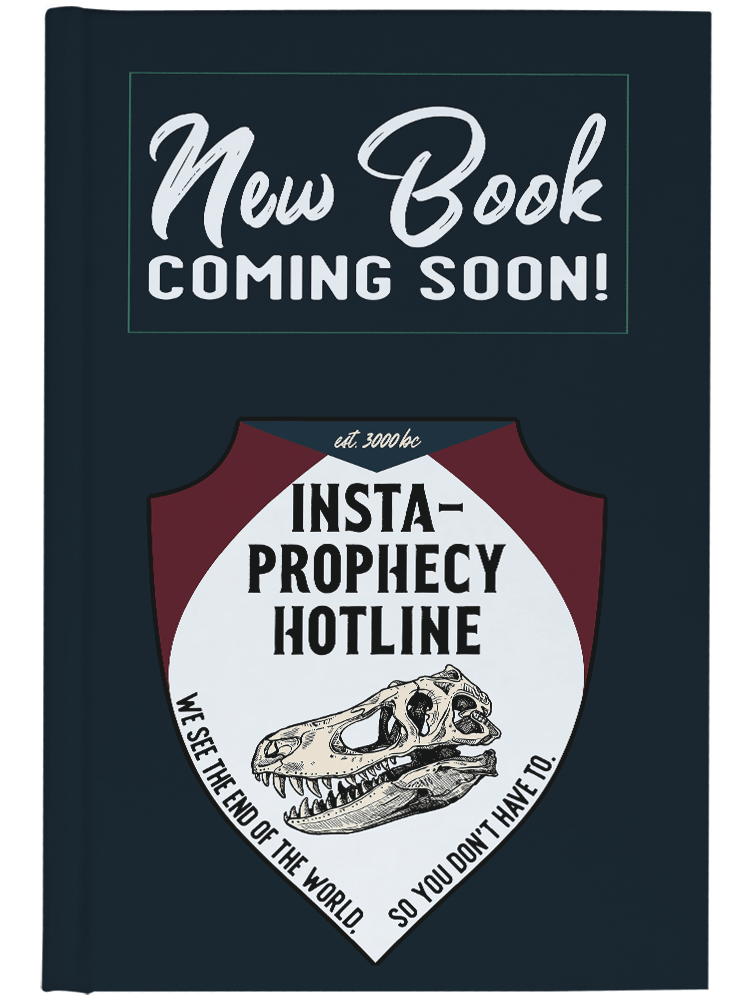 The Insta-Prophecy Hotline Series is Coming Soon!
And it's going to be big!
Storm the Castle and become a noble!
Sign up for B.V. Kingsley's newsletter and and become a Noble Reader.
Get updates, snippets of upcoming novels and free previews!
And join in as a member of her Nobles!
Social Distancing is at full swing, Boyfriend has to pack up his lab and bring it home, and Ice Cream trucks are apparently essential personnel and have to be on the streets… for the people!
Read More »