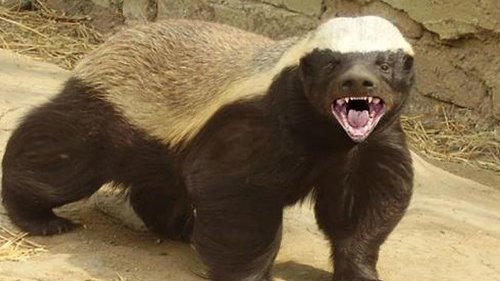 I like pets, but when those pets start to include flies. We might have a problem. Also, Honey badgers are great animals, but don't start acting like one!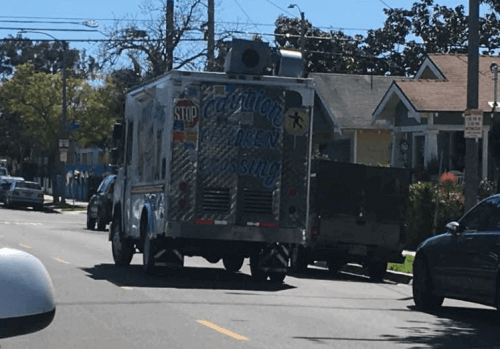 Social Distancing is at full swing, Boyfriend has to pack up his lab and bring it home, and Ice Cream trucks are apparently essential personnel and have to be on the streets… for the people!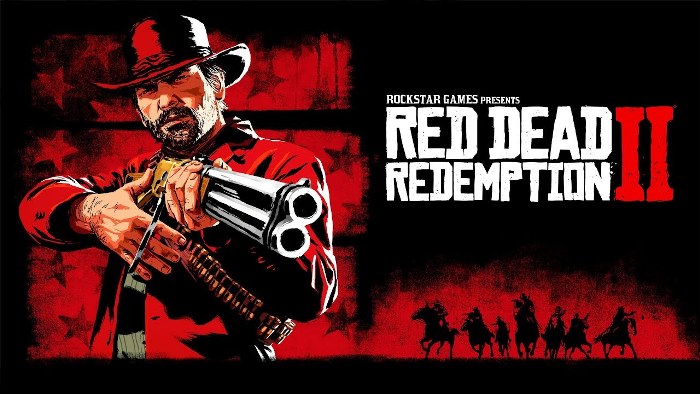 When the world shuts down because of COVID 19, I feel the particular need to document its passing.